Solar-Clear Ionization System
Solar Clear Main Unit
Solar Clear Features. Solar-Clear Ionization System and replacement parts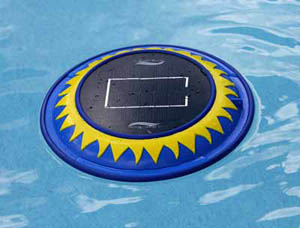 Solar-Clear reduces chemical (sanitizer) consumption by up to 80%.
It is powered by solar energy and utilizes natural mineral ions to maximize pool water clarity and purity. No plumbing or electrical installation is required.
The sun's rays (energy) are converted by photovoltaic cells to a low voltage electrical current, which slowly dissolves the sacrificial anode (the rod in the center of the cage that sits below the solar panels) releasing copper and zinc ions into the pool water.
These ions inhibit (and kill) algae growth, reducing chlorine consumption by as much as 80% (actual results will vary). Solar-Clear helps protect against surface staining and minimizes scaling on pool and equipment surfaces. All naturally!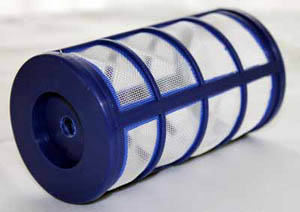 Solar-Clear Replacement Screen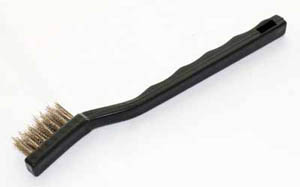 Solar-Clear Anode Cleaning Brush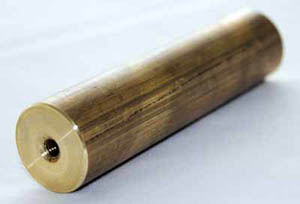 Solar-Clear Anode

Part Numbers and Purchasing
Solar Clear Pricing and Purchasing
| Part Number | Description | SKU # | Buy Me |
| --- | --- | --- | --- |
| | Solar-Clear Ionizer | CS-11500 | |
| | Solar-Clear Replacement Screen | CS-11505 | |
| | Solar-Clear Replacement Brush | CS-11515 | |
| | Replacement Anode For Solar-Clear | CS-11510 | |
Links
Legend
Terms:
NLA= No Longer Available.
DS = Drop Shipped, Cannot be combined with any other Items.
OS=Cannot Ship UPS & Cannot be combined with other items